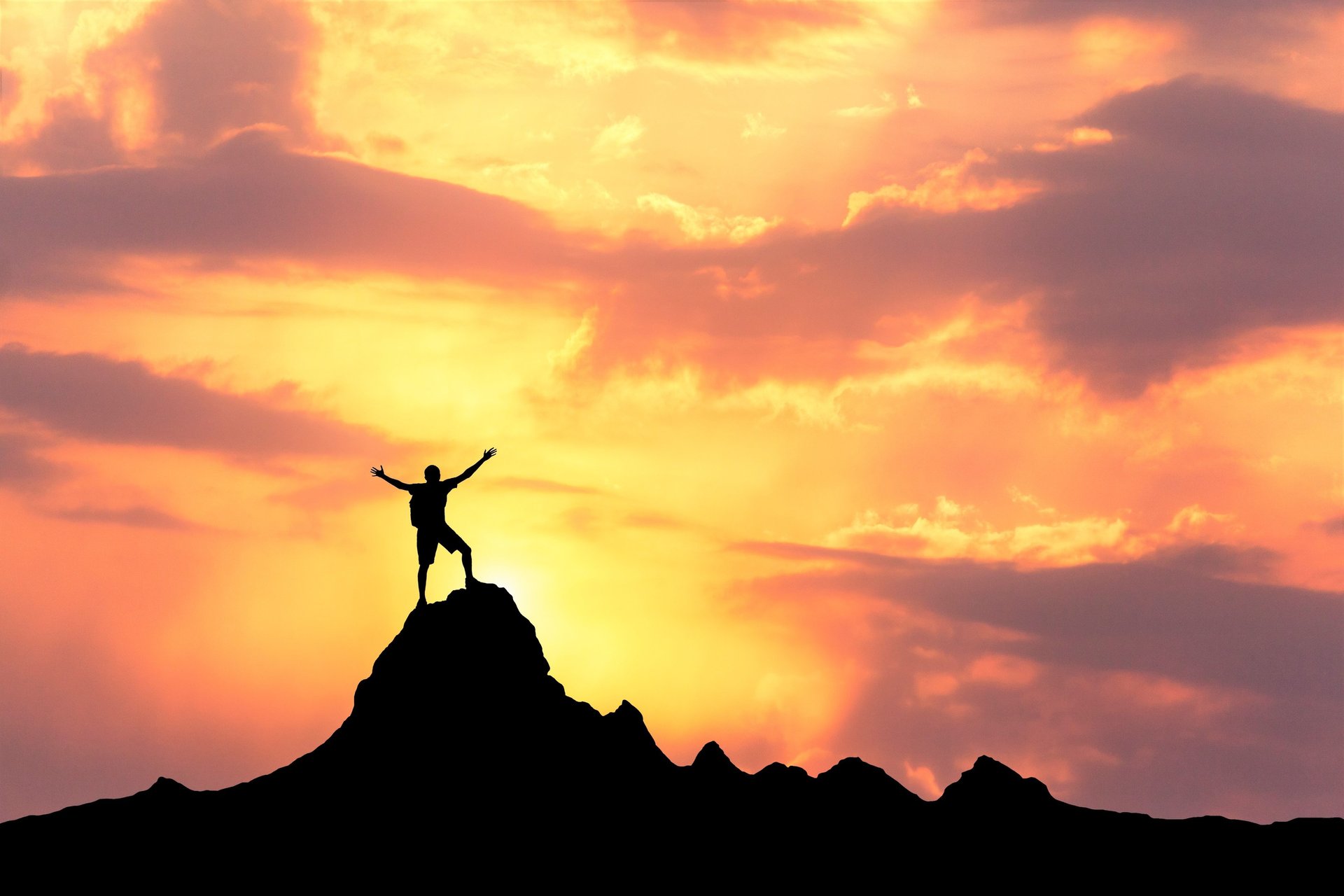 Anxiety and entitlement can be destructive and hurt your ability to connect with people and have lasting, meaningful relationships. Forgiveness and gratitude can add years to your life, make relationships fulfilling and contributing to health and well being. The book discusses thoughts, emotions, states and traits and their positive and negative impacts.
Explore strategies to help focus on outcomes, understand priorities and learn about the power of the words we speak, among other guiding principles. This book will reveal practical strategies and perspectives to help you live your life well and be a blessing to the people around you.
Change Your Mind and Change Your Life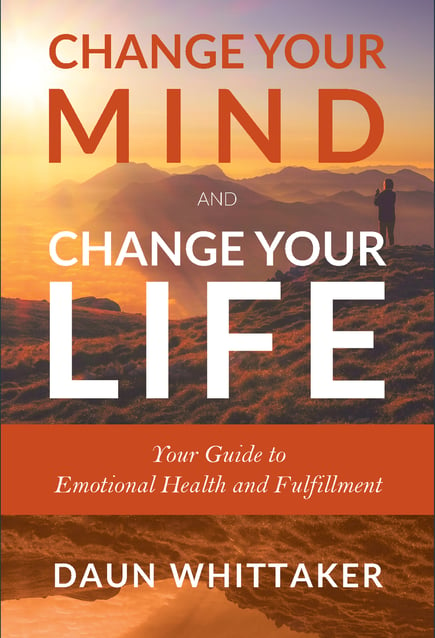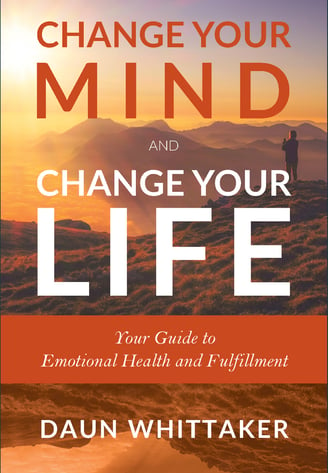 Order the book that can help you unlock the power to get through difficulties, grow stronger, develop resiliency and have peace.
The tax is included in the sale price. of $17.23. The book is $15.95 + $1.28 NYS sales tax.